Limerick River Walkways
The new footbridge has been allocated €6m capital funding and, if built as designed by Denis Byrne Architects, will link Sarsfield Bridge to Merchant's Quay and on to King John's Castle. It forms part of a wider tourism investment linking the city's three bridges with pedestrian walkways. Our footbridge proposal, which forms part of a 'Riverway Walk', is designed to be built on the existing weir to the rear of the Hunt Museum and Sarsfield House and was a project enthusiastically received by Fáilte Ireland.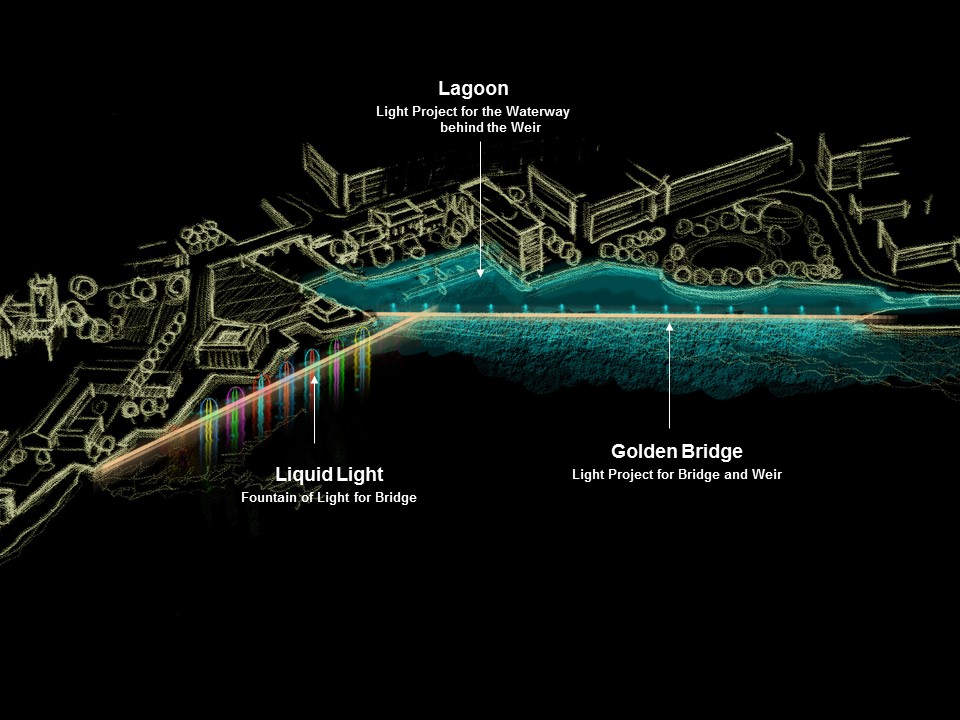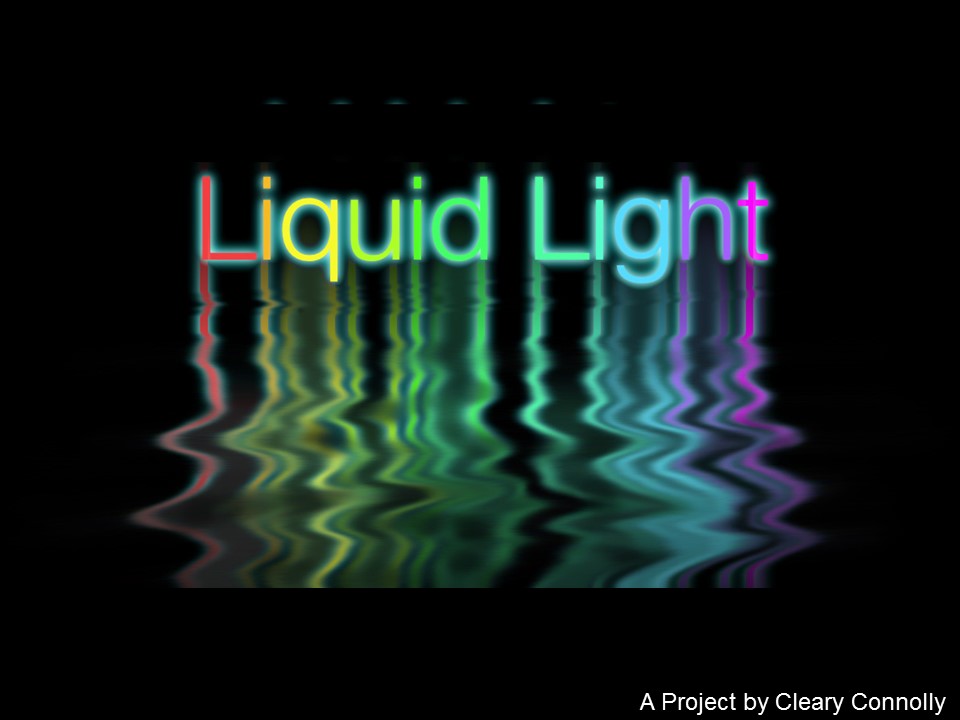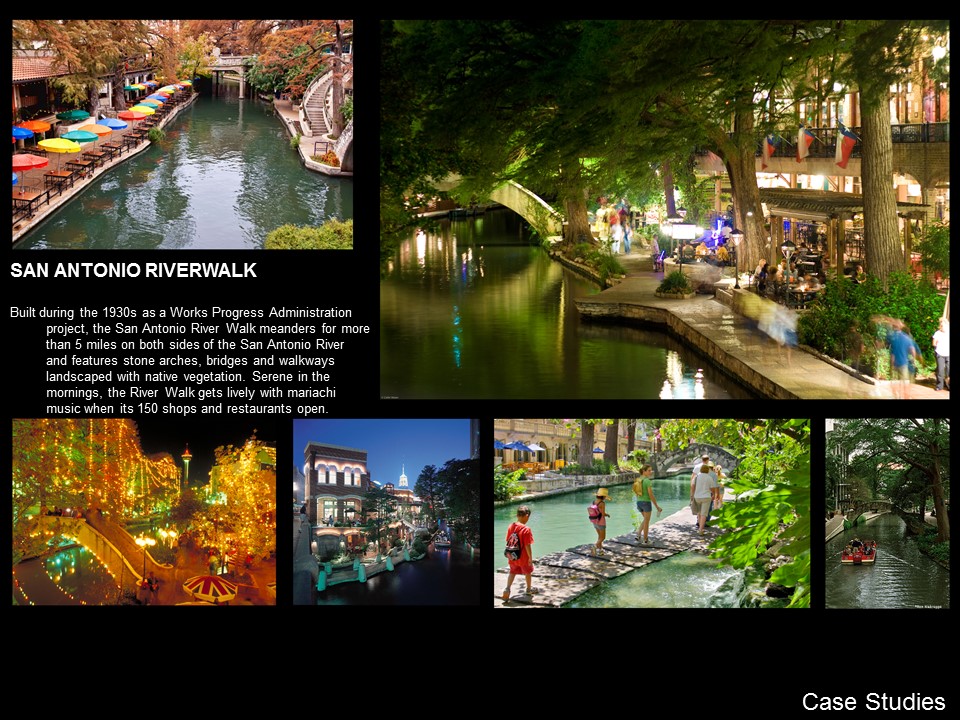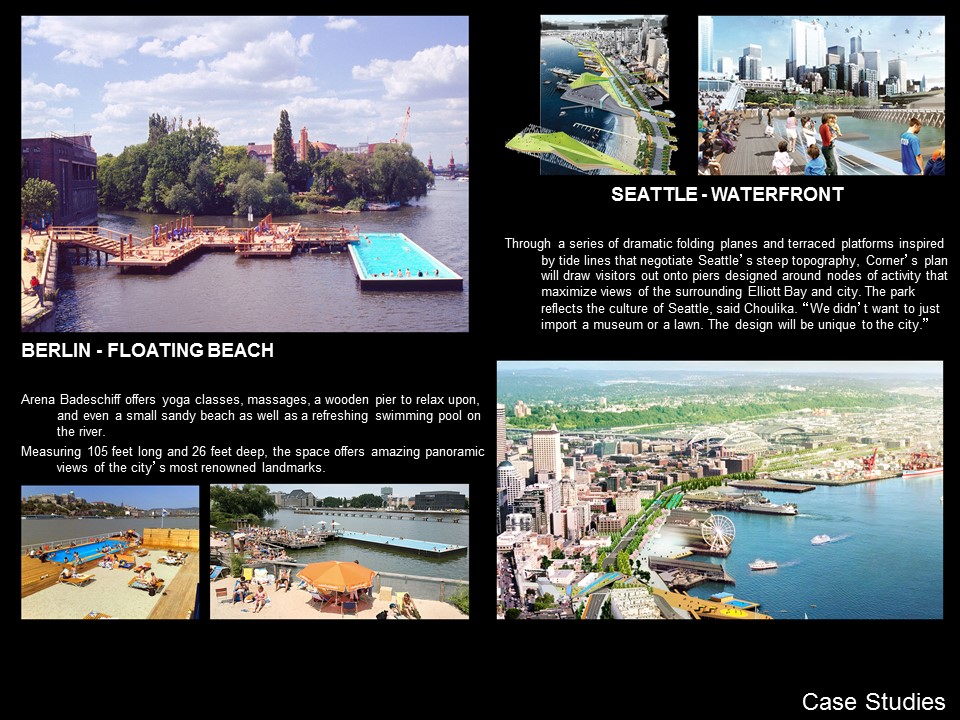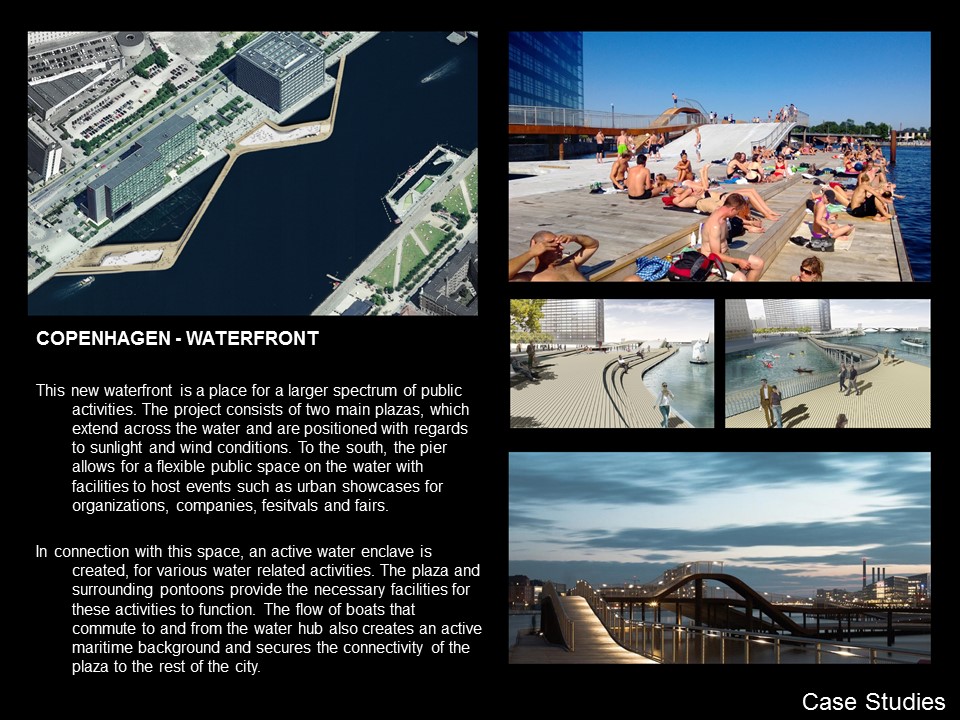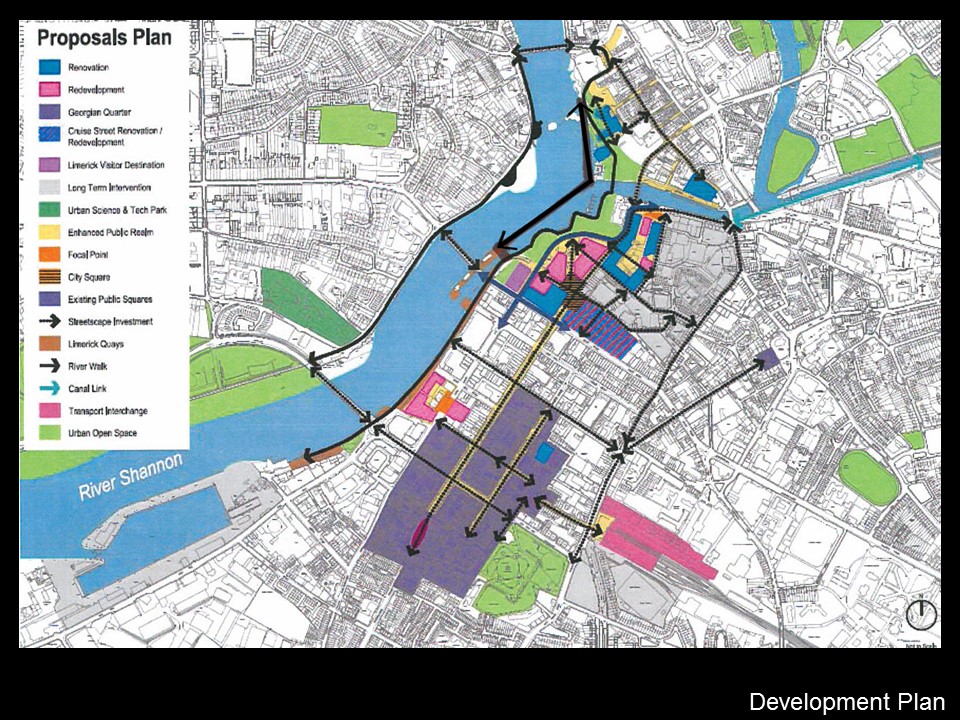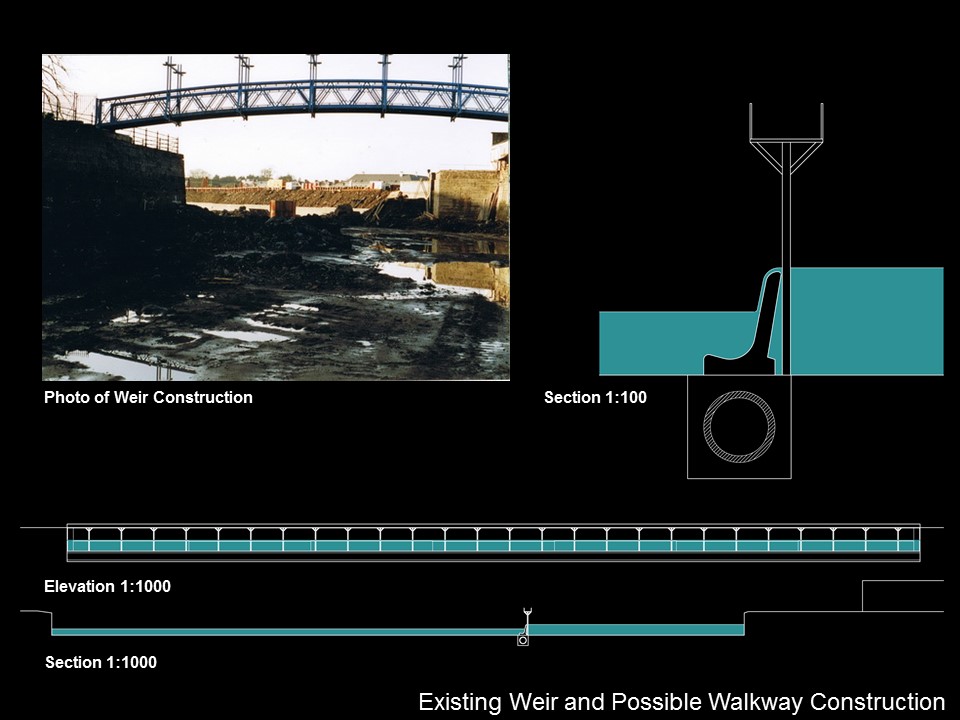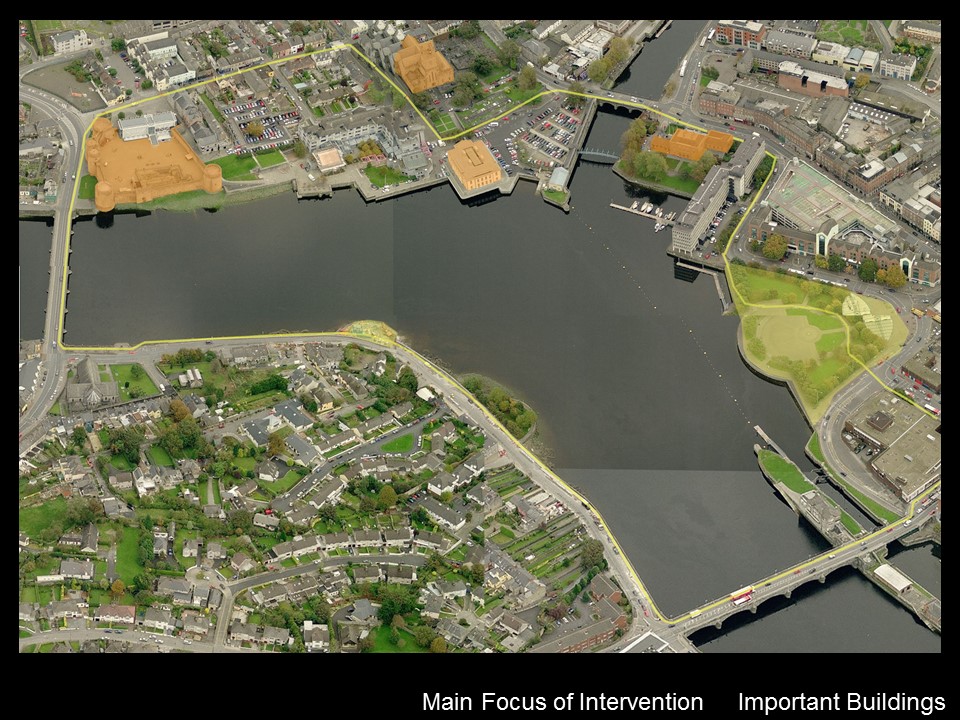 The framework document proposed the footbridge as part of a strategy to create: "…new ways to experience the city and to animate the visitor's experience of both the river and the city centre". The new connection links into existing and new riverside walks providing a matrix of journeys of differing durations to a variety of destinations. All journeys make apparent the intimate relationship between the city and its river. This intervention will link many of Limerick's important buildings and tourist attractions. The framework document has a range of proposals forming part of a city and county-wide interpretative plan of which the footbridge is one element.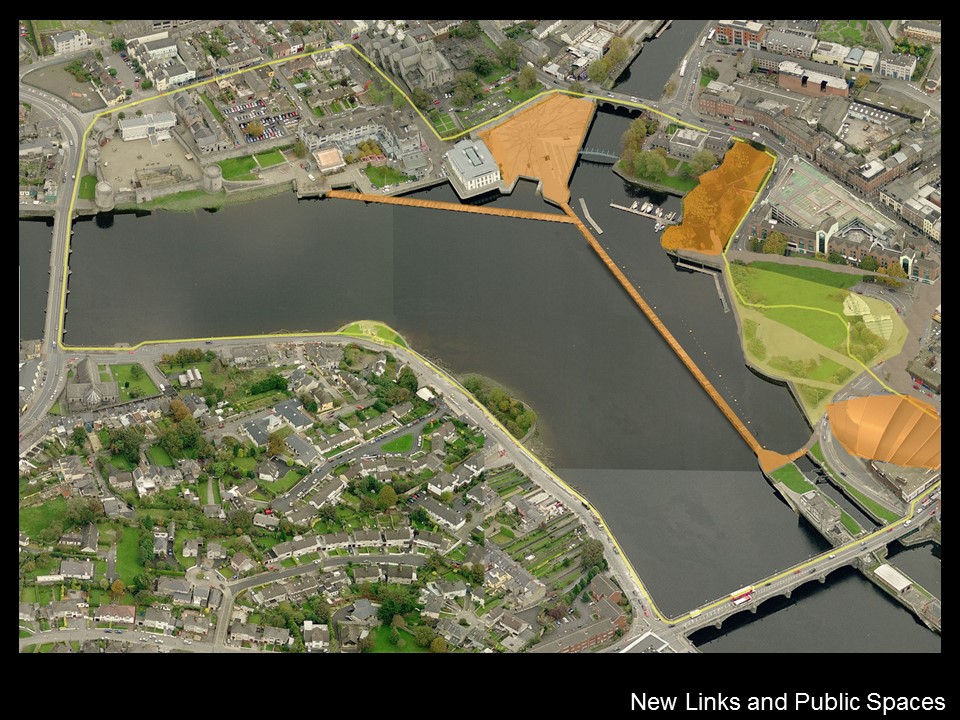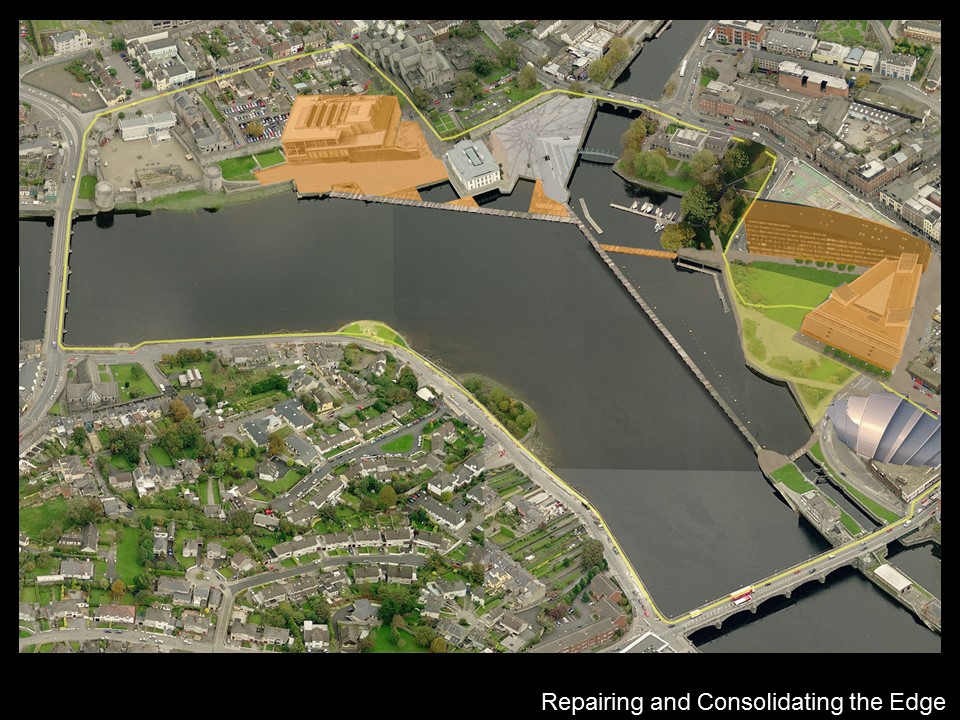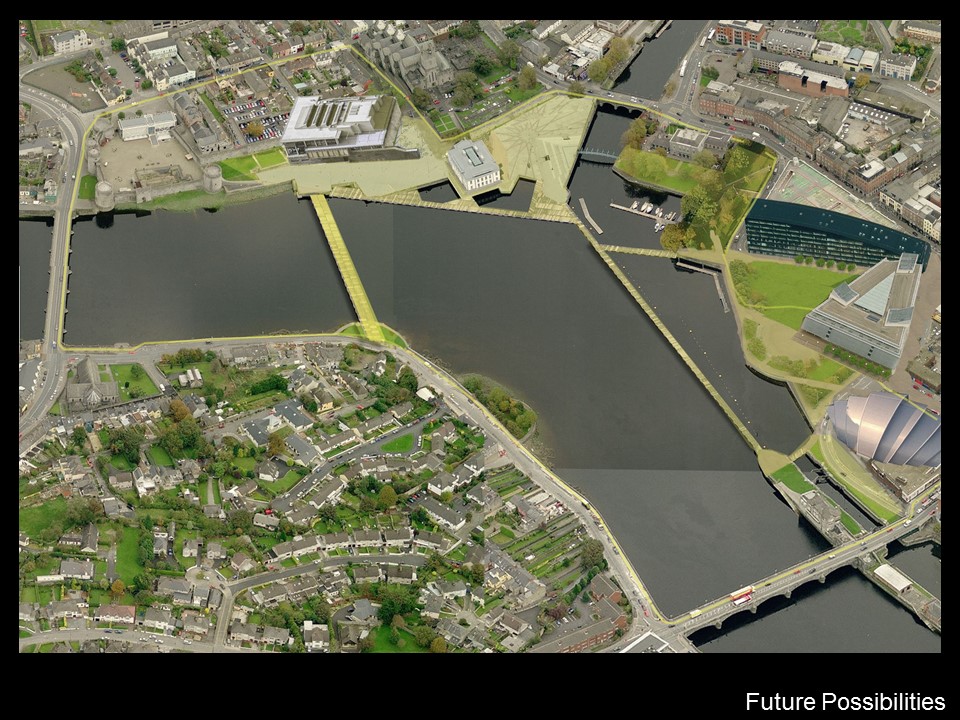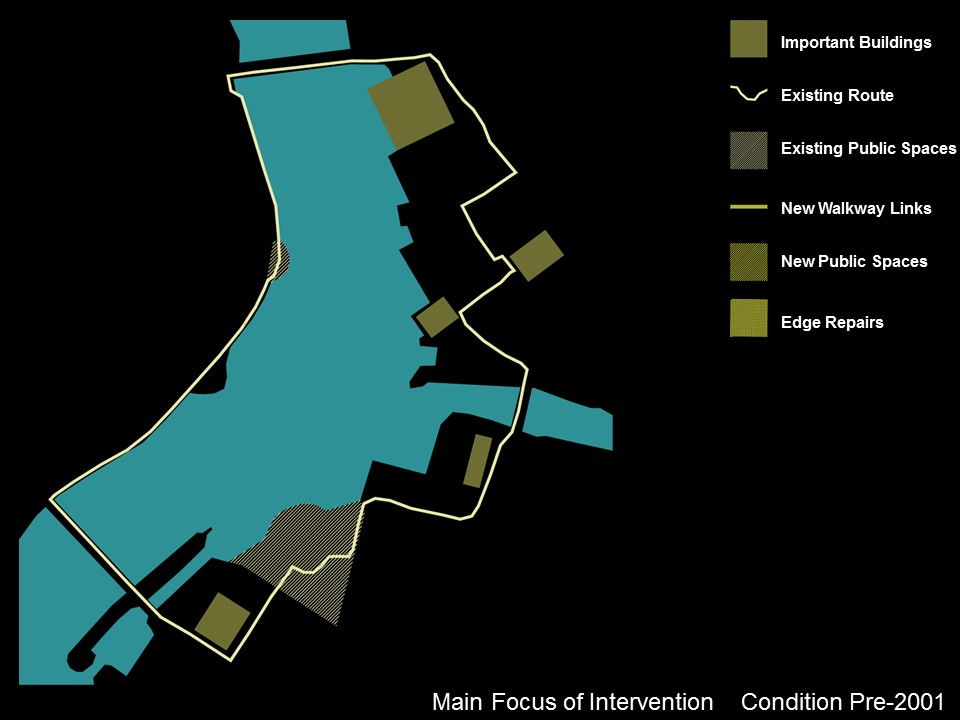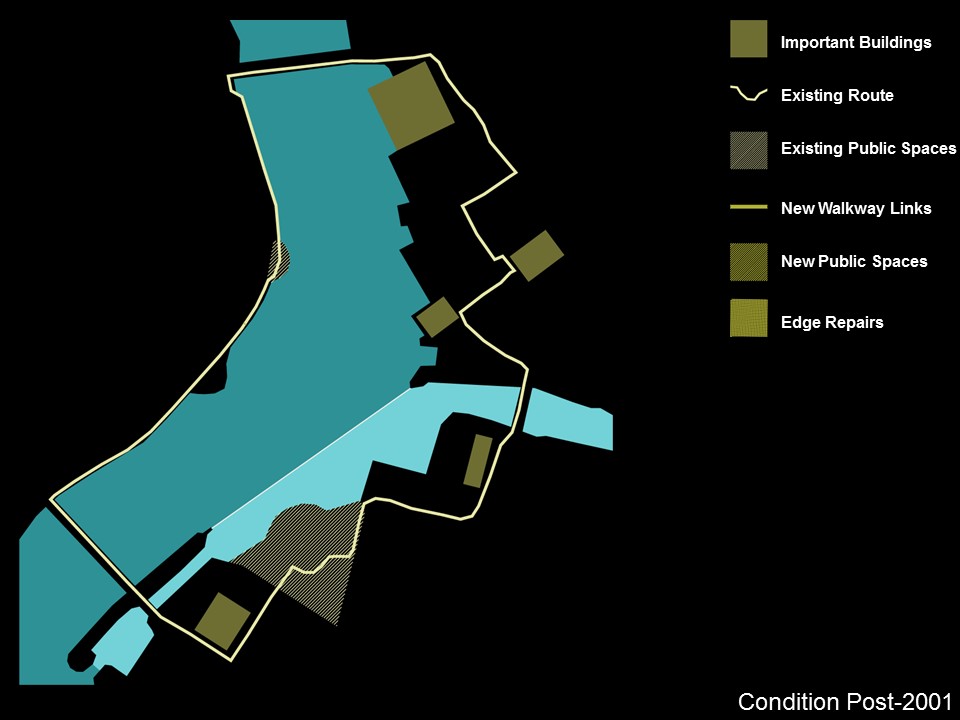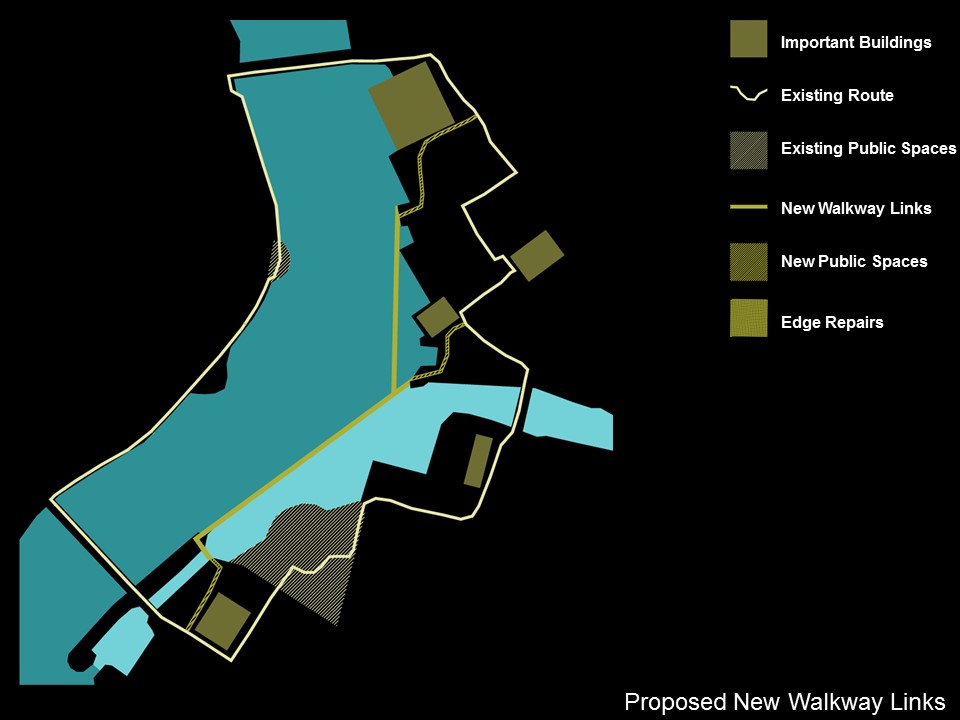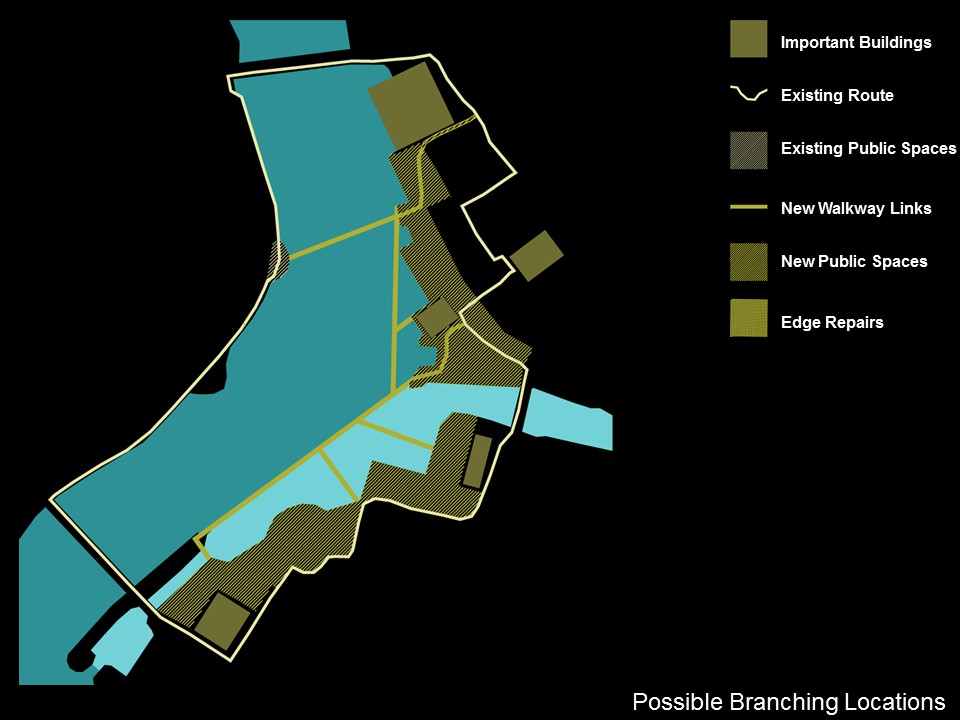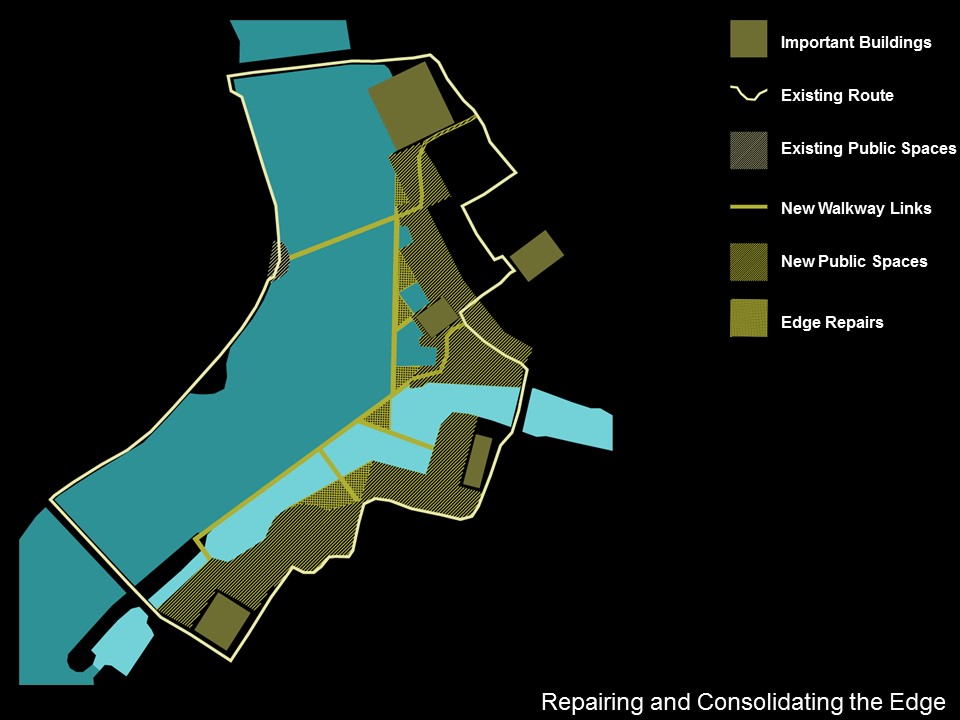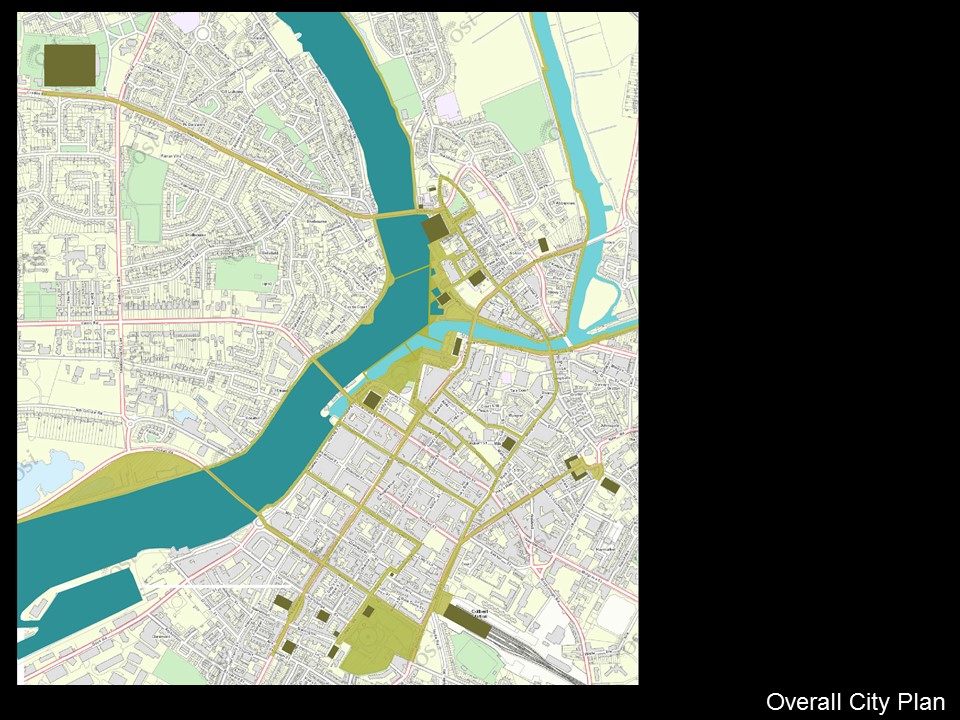 Most importantly the proposed footbridge will bring visitors on a 'wow'-filled interpretative journey, travelling by foot from the heart of the city over the Shannon directly to Limerick's most visited asset, King John's Castle. Our Riverway connection will complete a circular river walk and thus will maximise and build on the substantial Fáilte Ireland and Limerick Council investment in the castle and city quays.